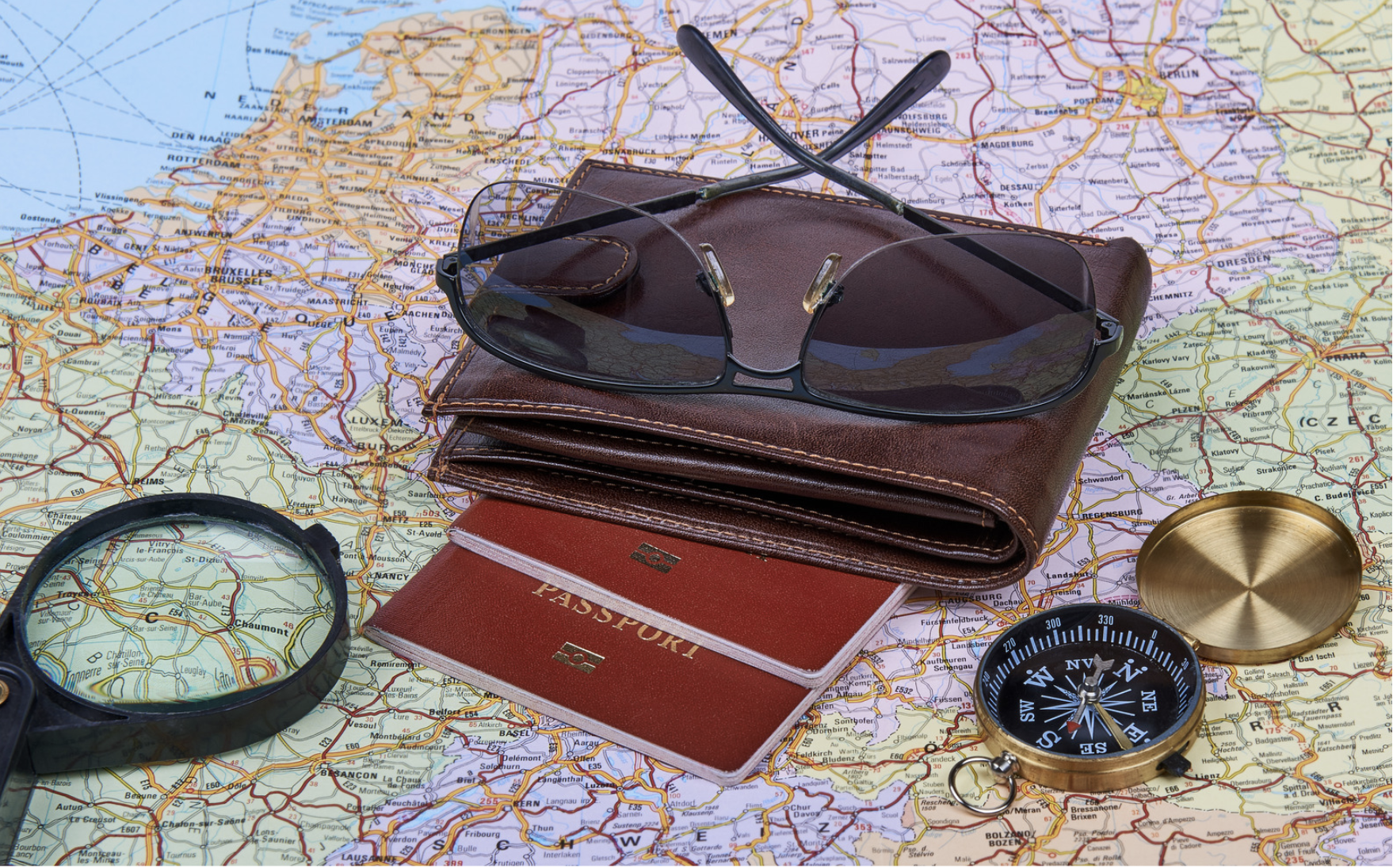 Experiential Travel
Providing individual incentive travel programs based around exciting "bucket list" experiences, sports events and unique vacation destinations worldwide.
Certificates are fully customizable and may be redeemed for travel anytime within two years from date of issuance.
Certificate recipient to do whatever they would like to do, choose the specific event or destination they want to see, and decide anytime over a three year time span when they want to see it
Personal Spa and Fitness for One
Description
The Personal Spa and Fitness Experience for One
Package includes your choice of one experience anytime prior to December 31, 2024 (based on availability):
One-hour massage, facial, herbal wrap or tanning session
Thirty-minute massage and thirty minute facial
Manicure and pedicure
Hair coloring or highlighting experience
One-hour personal fitness assessment and training
The Personal Spa and Fitness experience is guaranteed to sooth away those tensions and satisfy your every whim and pleasure by offering a wide range of spa treatments and wellness classes designed to enhance an individual's physical as well as spiritual beauty.