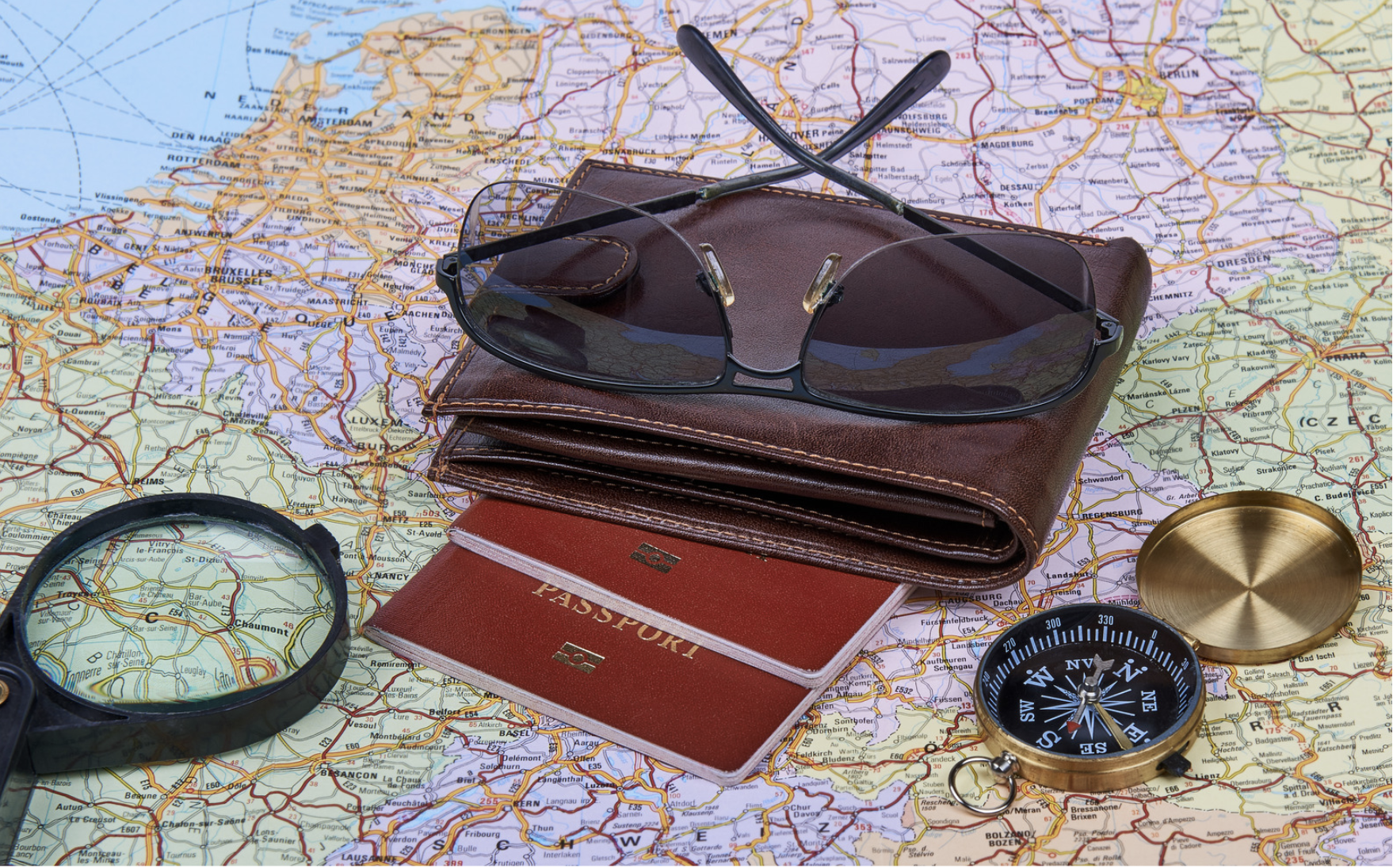 Experiential Travel
Providing individual incentive travel programs based around exciting "bucket list" experiences, sports events and unique vacation destinations worldwide.
Certificates are fully customizable and may be redeemed for travel anytime within two years from date of issuance.
Certificate recipient to do whatever they would like to do, choose the specific event or destination they want to see, and decide anytime over a three year time span when they want to see it
Teen Choice Award Show Experience
Description
Teen Choice Award Show Experience
Package includes:
3 day / 2 night accommodations at the Omni California Plaza Hotel in Los Angeles for the Teen Choice Awards Show anytime within 36 months of date of issuance (based on availability)
Breakfast daily and all hotel taxes
Reserved tickets to the Teen Choice Awards Show
Package inclusions are for two people and may be customized to include additional nights, guests, tours, upgrades or activities
This event takes place annually in Los Angeles. Young people ages 13 to 19 vote on their favorite actors, sports athletes and singers for the Teen Choice Awards. The awards themselves reflect teenager interests, with prizes for best breakup song, best reality show, best villain and best kiss. Winners receive genuine custom made surfboards, each costing over $800 to manufacture.