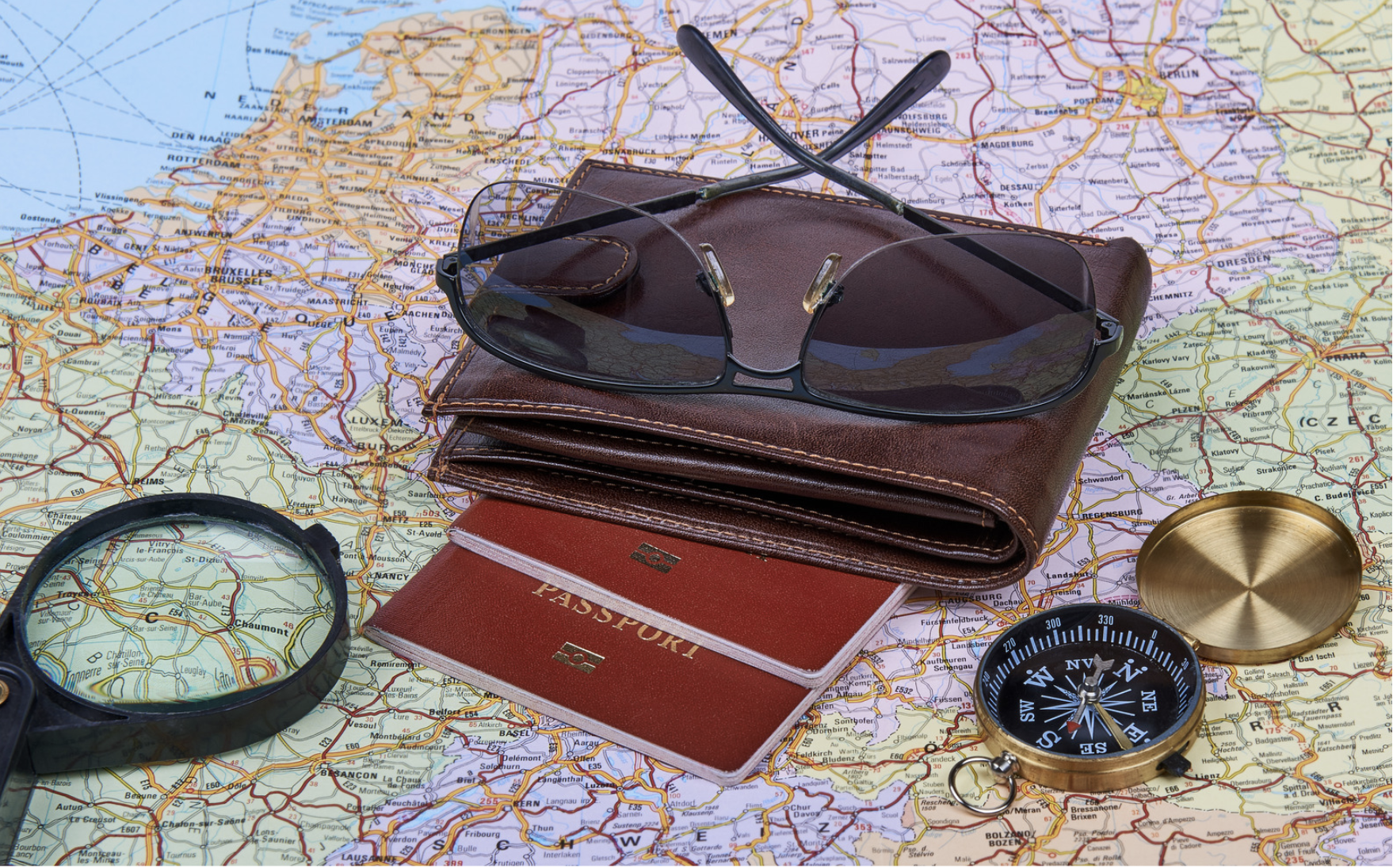 Experiential Travel
Providing individual incentive travel programs based around exciting "bucket list" experiences, sports events and unique vacation destinations worldwide.
Certificates are fully customizable and may be redeemed for travel anytime within two years from date of issuance.
Certificate recipient to do whatever they would like to do, choose the specific event or destination they want to see, and decide anytime over a three year time span when they want to see it
CMA Awards Show 300 level Experience
Description
CMA Awards Show 300 Level Experience
Package includes:
3 day / 2 night deluxe accommodations at the Renaissance Hotel in Nashville (or similar hotel) for the CMA Awards Show anytime within 36 months of date of issuance (based on availability)
Breakfast daily and all taxes
Two reserved tickets to the CMA Awards Show located anywhere in the 300 level
Package inclusions are for two people and may be customized to include additional nights, guests, tours, upgrades or activities
Recognized worldwide as Country Music's Biggest Night, the CMA Awards represent the pinnacle of achievement in the Country Music industry. Every year the finest country musicians are honored by a committee of their peers to receive an award for their extraordinary contribution to the music community. Complete with performances and special hosts, the best way to see the CMA awards is LIVE! Let's just admit it, an award ceremony like this is a party and not just an award show. The night is far from over for country stars when the CMA Awards wrap up as famous faces and Music City movers and shakers hit after-parties all over Nashville.